Here at St. Rita's we offer the three main surgeries for weight loss: the band, the sleeve and the bypass- all performed laparoscopically or robotically.
The lap band is a silastic balloon that is placed on the upper stomach. The balloon is attached to tubing which is attached to a port placed under the skin. Adjustments to the band are made in the office by injecting fluid into the port to blow up the balloon and increase restriction.
The band is a tool that helps you eat less. You feel full with less food intake. As such, it is imperative that the right foods are eaten to stay healthy. Like any tool, this tool must be used properly to work, and regular maintenance is necessary through regular follow-up.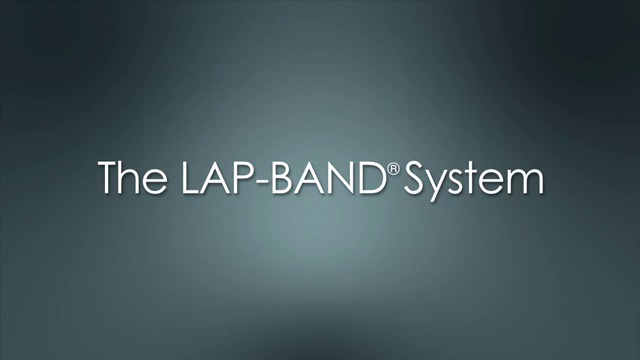 ---
For more information, or to get started, register for a St. Rita's Weight Management seminar.